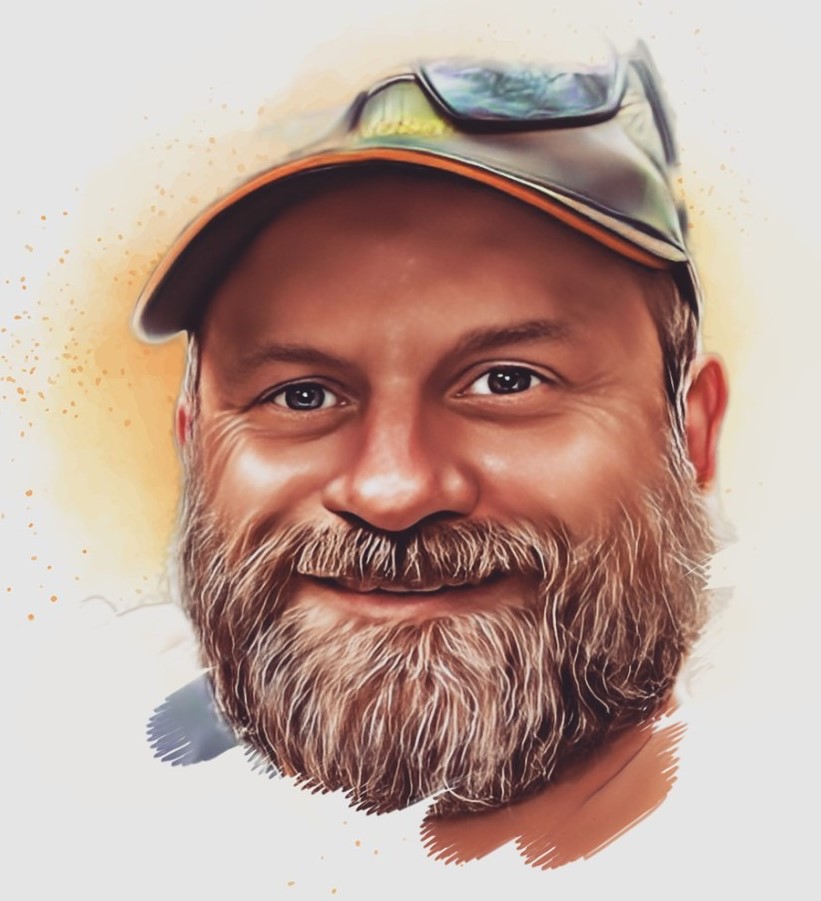 I'm Allen Firth.
I am an experienced full-stack software developer and architect. I studied correspondence through the University of South Africa whilst at the same time working at a small software development consultancy based in Durban. In 2004 I obtained my Bachelors Degree in Informatics.
I spent six and a half years expanding my technical horizons in London, working for some of the United Kingdoms premier corporations in Law, Insurance and Finance.
Today I have two decades worth of in the trenches software development experience with a broad exposure to different industries and software development methodologies.
I now run my own software development consultancy CodeStream.
The core principles of my software development philosophy are simplicity, testing and automation.
Keep it simple, Test everything, Automate always
Email me on allen @ codestream.co.za
Call me on +27 (0)60 840 7793